Greg has the ability and insight to make his experiences meaningful to every audience. He is constantly evolving his story and is exceptionally skilled at tailoring his subject matter to deliver exactly what is required for any given audience.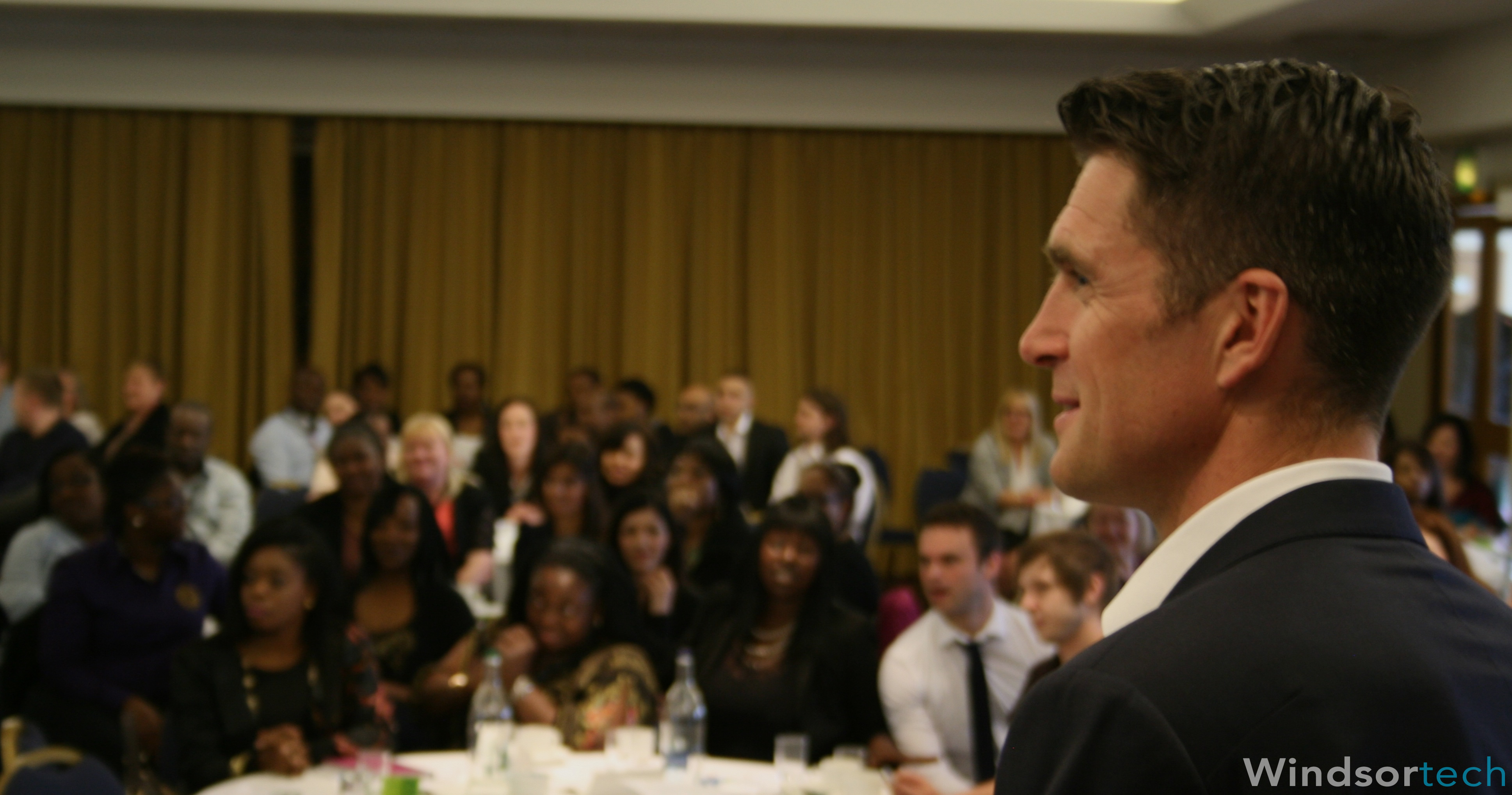 Greg ensures he fully understand the needs of his audience before adapting his speech to cover topics ranging from:
Culture: Do your organisation's lived values match the espoused values and vision?
Engagement: How to ensure your team is passionate and committed to their work.
Change: How to adapt to changing environments personally, as a team and as an organisation.
Emotional connection: Why are you here? Greg understands how knowing the answer to this question can drive far greater performance in yourself and others.
Resilience and adaptability: Recovering from setbacks and what it takes to keep performing at the highest level.
Why book Greg?
Your audience will clap more at the end when Greg sits down than when he stands up at the beginning.
Greg will help your organisation to understand the challenges you face and how to maximise your performance. He believes it is all about what people do differently at work as a result of what he has said and not just what they talk about in the bar after his speech. Having said that, Greg's speeches are also highly entertaining and he is happy to share many illuminating behind-the-scenes Olympic anecdotes.
Greg always receives favourable feedback. In a recent talk with the NHS, 91% of the people in the room gave Greg a score of 5/5. Amongst his other satisfied clients are John Lewis, Sainsburys, PWC (Change Managers), Clydesdale Bank, Dell, Nestle, HSBC, Tesco, Ward Security, The Home Offce, Coca Cola, Celaton, LOCOG & Macmillan Cancer Support.
Click HERE to read Greg's Testimonials.
Email Debbie@room54.co.uk for more information about booking Greg to speak at your event, or call 07934 503742