On 2nd August 1992, Greg won gold in Barcelona aged 20 competing with his brother Jonny and cox Garry Herbert. When Garry called
"If not now, when?"
the Searle brothers produced an extraordinary sprint finish to win what many describe as one of the greatest rowing races of all time.
Exactly 20 years later, the stage was set for Greg to make history as he lined up for the final of the men's eights at the 2012 London Games. The British crew had agreed to leave nothing in the tank in a bid to win gold and the fairytale ending looked to be within their grasp as they took the lead with 750m to go. But despite enormous home support, they couldn't hold off the previously unbeaten Germans and bravely hung on to win bronze.
...
The disappointment was clear to see as the team stood on the medal podium but Greg is well aware of the huge contrast a few centimetres make having finished an agonising 4th place at the 2000 Sydney Olympics.

Having competed at the 1996 Atlanta Games, from which Britain returned with just one gold medal, and London 2012, where Team GB bagged an amazing 29 golds, Greg believes he has a unique insight into how to develop and maintain success within individuals and teams. On a personal level, Greg felt he was a much "smarter" athlete in 2012 as a result of his extensive sporting and corporate experiences. He realised heneeded to adapt and work more effectively within a team environment if he was to fulfil his potential. After the Sydney Games, Greg chose to leave rowing behind and joined the British America's Cup sailing team as a "grinder". He had to adapt to being a newcomer in a sport with a very different culture, living on the other side of the world with his young family and having a serious cycling accident in Auckland six months before racing started.

On his return to the UK he started working full time for Lane4, the consultancy he had worked with for the past decade, and led a diverse team who shared a passion to help others perform at their best. He qualified as an Executive Coach and worked with individuals and teams as well as shaping large organisation development programs for clients including Nestle, Honda, BTand Coca-Cola Enterprises.

Greg is now enjoying working with a broad range of corporate and public sector clients to inspire peak performance by sharing the behaviours required to harness the energy had at 20 to the wisdom he had at 40. He is doing his bit for the Olympic legacy of keeping the nation fit and active through his charitable work with Access Sport. He enjoys doing Parkrun with his daughter every Saturday morning, watching his son play cricket and hockey and developing his own skills on the golf course!!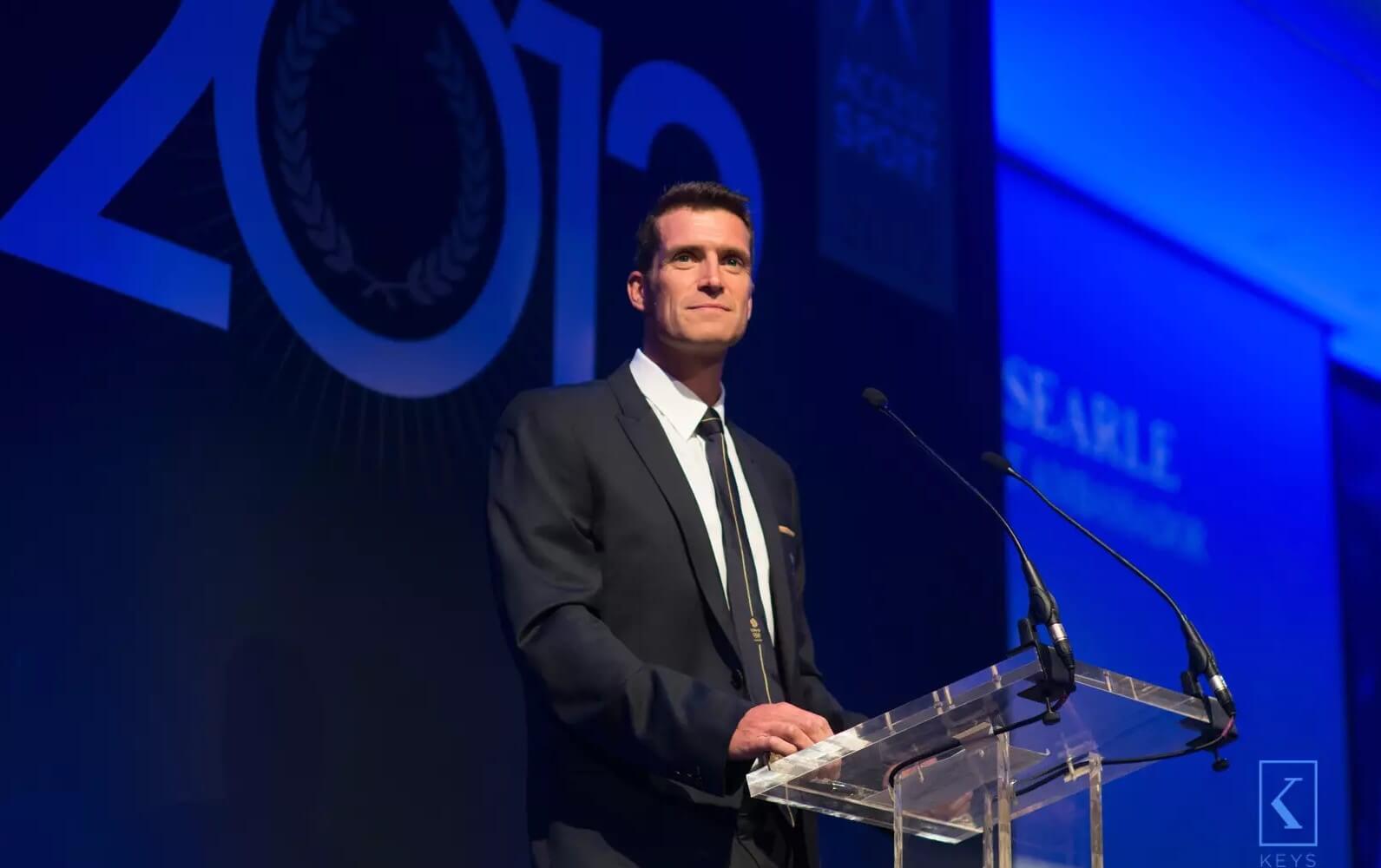 Greg uses his experience as an elite athlete and consultant to help his audience understand how they can change their own behaviour to deliver better results.  The range of topics he covers include:
Culture

Collaboration

Resilience

Dealing with change and uncertainty

Emotional connection and engagement
TEAM BUILDING ROWING DAYS
Greg's rowing team building days are hosted at Eton Dorney, the London 2012 Olympic venue. Rowing is an activity everyone can participate in and is a great way for teams to truly connect in this unique high performance environment away from the office.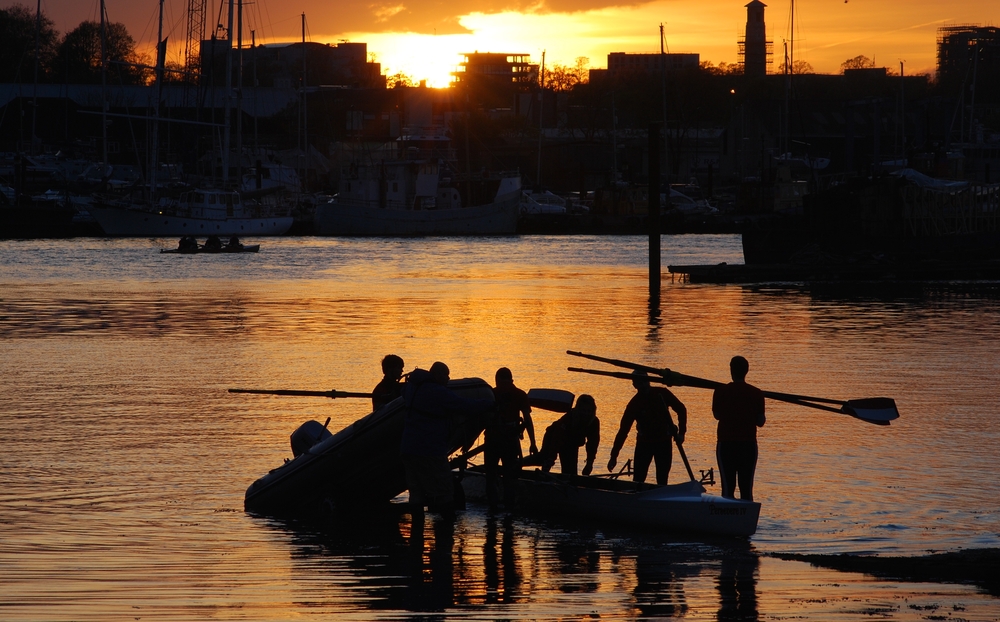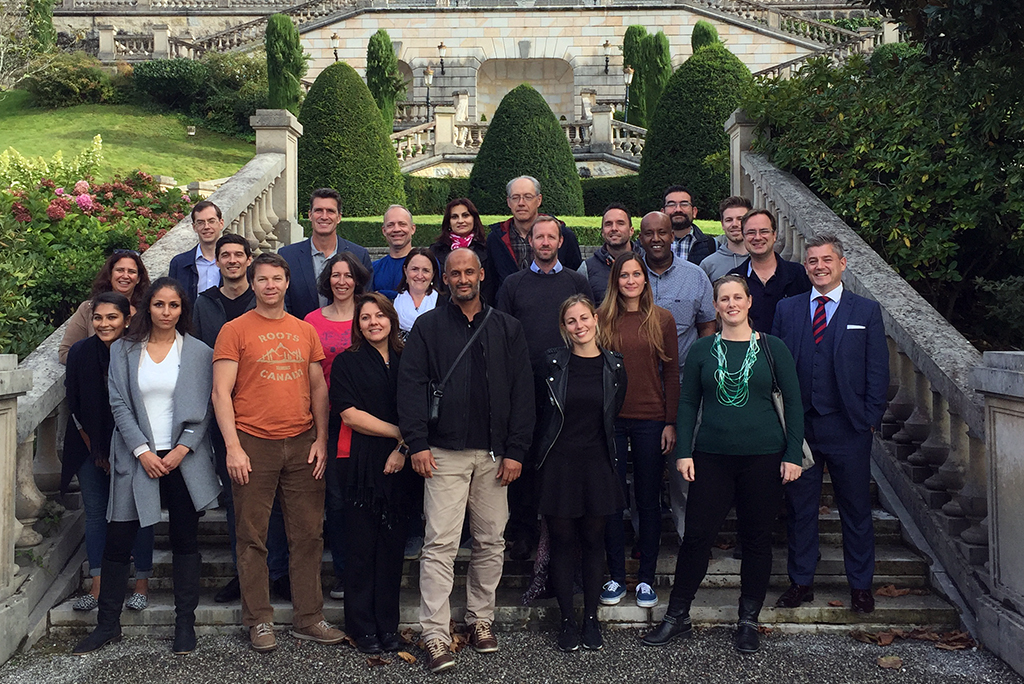 Greg combines his corporate experience with his background in sport to challenge and support senior level executives in impactful one-to-one sessions.
For over 20 years Greg has coached across a range of corporate and public sector organisations. These include FMCG at Coca-Cola Enterprises and Nestle, leisure at RCI Group, financial services at Visa and in retail at Argos amongst others.